Our Customers
Our valued Life Sciences industry partners have seen the impact and value of our unique ability to deliver results-oriented clinical training.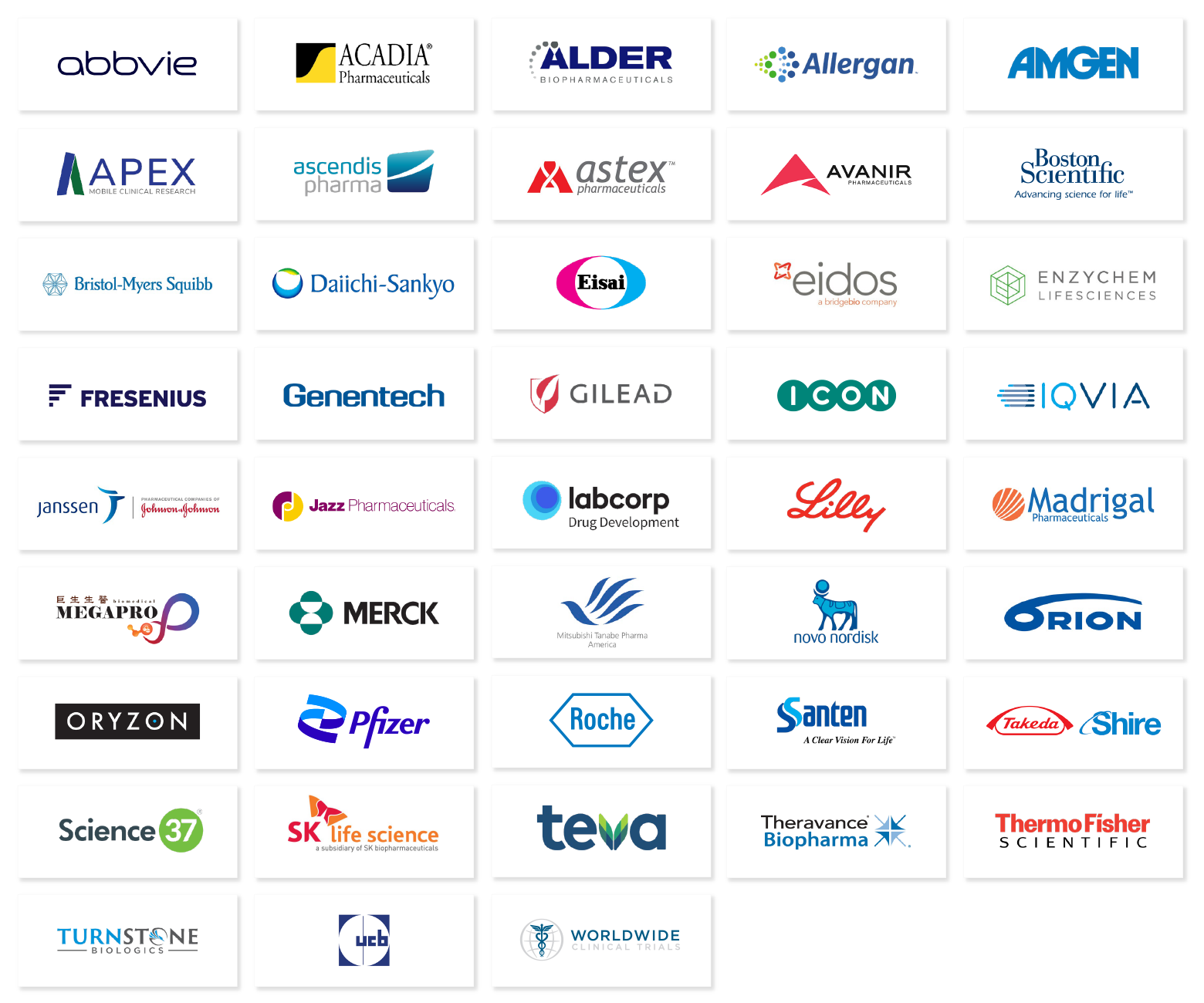 What People Are Saying
We love getting feedback from our customers! It's why we do what we do. And why they keep coming back to us.
The quality of standard disease-state, anatomy/physiology, and general biology modules were beyond my expectation. They were accurate, logically ordered, and told a coherent story in a visually digestible way.
Director, Medical Affairs — Top 10 Pharma Company
You have no idea how pleased I was to see the Pediatric content. It was like an early Christmas present! Thank you very much — we are really pleased with these.
Medical Director — Top 5 CRO
ScienceMedia! This stuff is amazing... where have you been all of my life!
Sr. Director, Commercial Global Training & Curriculum Planning — Top 10
With the complexity of current trials, it is more important than ever before to ensure research sites and project teams are well trained and truly comprehend the indications and protocols. We're leveraging ScienceMedia's expertise to reduce the risk of errors by mandating compelling training focused on the highest risks within a trial to raise the clinical competency of sites throughout the duration of the trial.
EVP, Global Clinical Trial Optimization — Top 5 CRO
We are all impressed by these modules. Your narrator has a particularly clear voice and an unhurried style of presentation, which I think will work well with our staff for whom English is not a first language, and has, largely, avoided the practice of simply reading the text on the slides except where bulleted conclusions are being presented... and your team has come up with a range of engaging and attractive illustrations. Well done!
Sr. Director, Global Clinical Trials Learning & Development — Top 5 CRO
Quite informative. Well organized. Great Looking.
Sr. Research Scientist — Top 10 CRO
The Oncology lessons were well-crafted, and extremely useful for a variety of audiences.
Executive Director, Global Training & Development Operations — Top 10 Biopharma
I highly recommend this training for all of our CRAs. Microlearning is a perfect approach for the chaotic roles of our team members.
Sr Director, Global Clinical Training & Site Optimization — Top 5 CRO
The protocol-specific training leverages industry leading approaches to improve comprehension & retention and will result in better trial compliance & performance for our organization.
EVP, Scientific & Medical Affairs — Top 5 CRO
Recent Awards
Our hard work is paying off, and we're being recognized.
Let us share our achievements with you.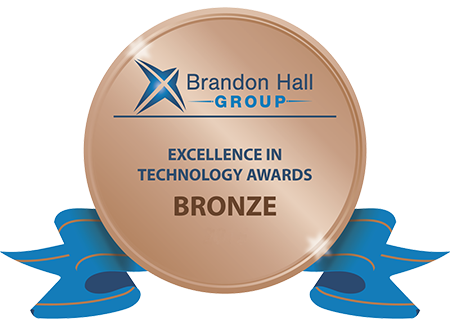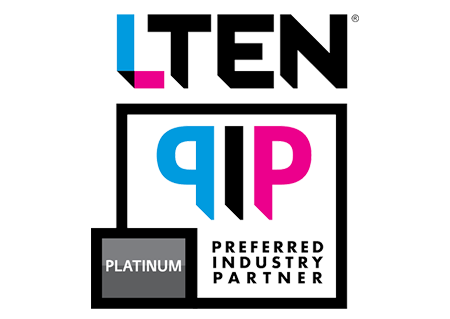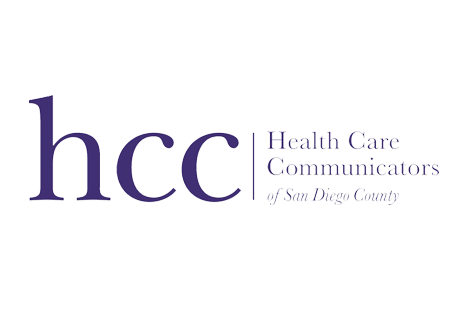 We're Involved
We understand the importance of staying up-to-date and in-the-know to stay head of the demands of our industry.
We live and breathe it every day.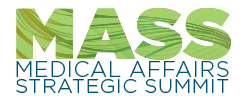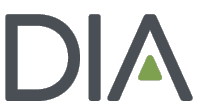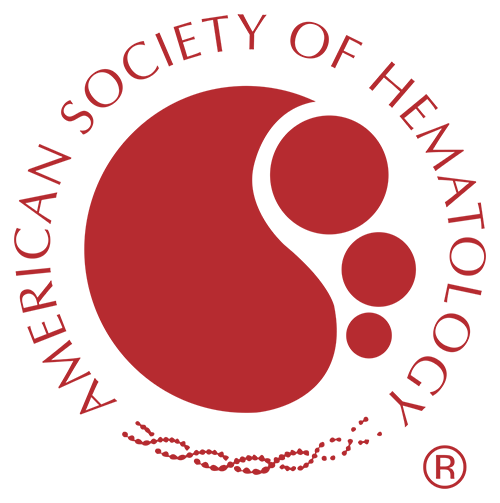 Our Team
Get to know a few of our team members. We look forward to meeting you.
Get in touch with us
Complete the form below and click on the button 'Submit Request'.