10th Anniversary Edition Release: November 2021

SMi
Source — The largest,
disease state and clinical
science training resource
for the life sciences
10th Anniversary Edition Release: November 2021

SMi
Source — The largest,
disease state and clinical
science training resource
for the life sciences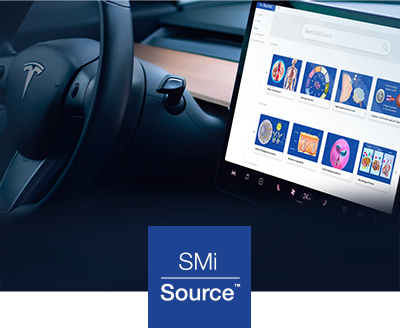 10th Anniversary Edition Release:
November 2021
SMi
Source — The largest,
disease state and clinical
science training resource
for the life sciences
Quarterly
content updates & additions
LMS Integration
with any SCORM-compatible LMS
With more than 7,000 hours of content viewed monthly, SMi Source is the backbone for clinical and medical affairs training for the top life science companies and offers convenient accessibility via your LMS or the Web. Featuring multimedia built by PhDs and expert instructional designers, SMi Source includes over 300 courses and 360+ hours of vetted microlearning content.
Why people love SMi Source
Elevates employee competency, performance, and productivity levels
Provides a more flexible and sustainable online science microlearning model across your enterprise
Aligns various functional areas and ensures a common lexicon of training
Significantly reduces time and cost to develop custom, online medical learning and science training across your organization.
Integrates with any LMS, intranet site, portal, and/or third-party application
Single sign-on (SSO) ready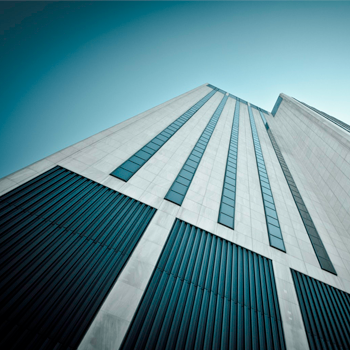 300+ full courses with more than 365+ hours of microlearning content
Mobile enabled and accessible anytime, anywhere on any device
Combines Google-type navigation simplicity with accurate, reliable, and up-to-date online medical learning presented in an engaging YouTube-like format
Online medical learning and science microlearning formats critical for today's modern learning needs
Provides quick and intuitive search and retrieval of critical information at the point-of-need
Drives self-directed learning and engagement that can be applied on the job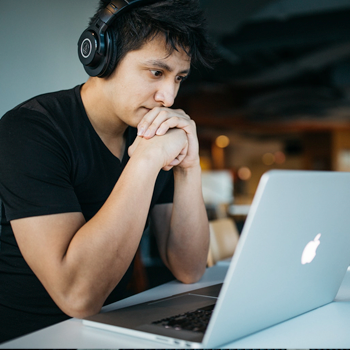 Frees resources from time and cost burdens of building, updating, and maintaining training
Trusted, current, and fully-referenced medical and science content for your online education
Supports both traditional and modern distance learning methodologies
Perfect for onboarding and foundational learning in addition to continuous and refresher training
Distance learning for disease and treatment allows continued learning under any circumstance
Custom curation with integrated tools to:

Share, download, and repurpose multimedia content
Build and assemble new courses from existing topics to meet specific needs
Upload and deploy user-generated content, including PPTs, course objectives, tables, images, and comprehension

Real-time usage reports on system activity
An ever-growing and continually expanding library including online virus education and therapeutic and disease state content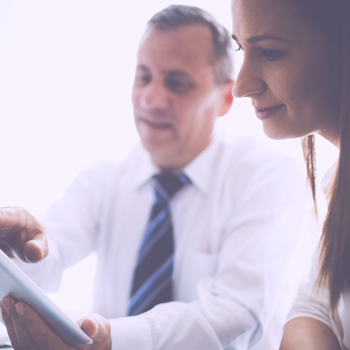 An ever-growing & continually expanding library
Science is complicated and constantly changing, but our content and writing teams stay abreast of global breakthroughs, new disease areas, treatment options, and industry changes — so you don't have to! Our teams are constantly adding and updating SMi Source's disease, therapeutic, and online medical learning content to ensure that all content remains accurate and current, eliminating that burden from you.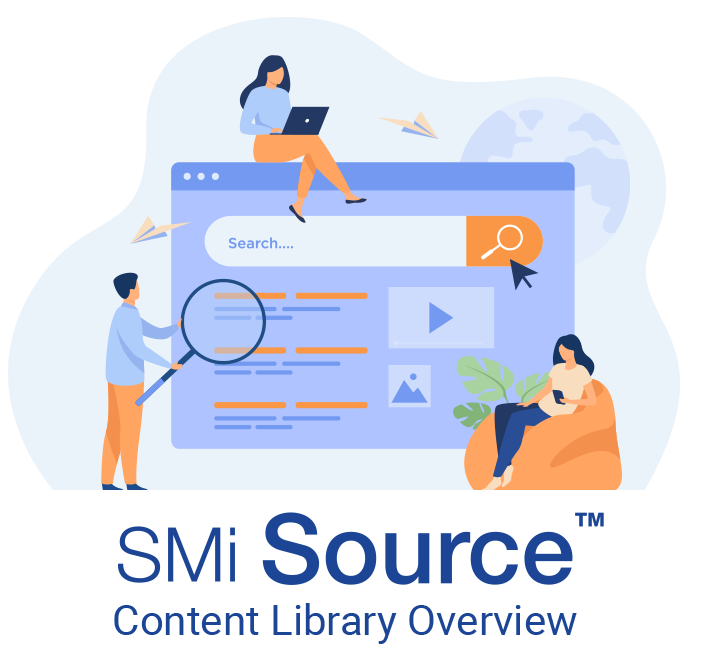 In our customers' words
The quality of standard disease-state, anatomy/physiology, and general biology modules were beyond my expectation. They were accurate, logically ordered, and told a coherent story in a visually digestible way.
Director, Medical Affairs — Top 10 Pharma Company
We are all impressed by these modules. Your narrator has a particularly clear voice and an unhurried style of presentation, which I think will work well with our staff for whom English is not a first language, and has, largely, avoided the practice of simply reading the text on the slides except where bulleted conclusions are being presented... and your team has come up with a range of engaging and attractive illustrations. Well done!
Sr. Director, Global Clinical Trials Learning and Development — Top 5 CRO
You have no idea how pleased I was to see the Pediatric content. It was like an early Christmas present! Thank you very much — we are really pleased with these.
Medical Director — Top 5 CRO
SMi Source! This stuff is amazing... where have you been all of my life!
Sr. Director, Commercial Global Training & Curriculum Planning — Top 10 Biopharma
Quite informative. Well organized. Great Looking.
Sr. Research Scientist — Top 10 CRO
The Oncology lessons were well-crafted, and extremely useful
for a variety of audiences.
Executive Director, Global Training & Development Operations — Top 10 Biopharma
I highly recommend this training for all of our CRAs. Microlearning is a perfect approach for the chaotic roles of our team members.
Sr Director, Global Clinical Training & Site Optimization — Top 5 CRO
Get in touch with us
Complete the form below and click on the button 'Submit Request'.